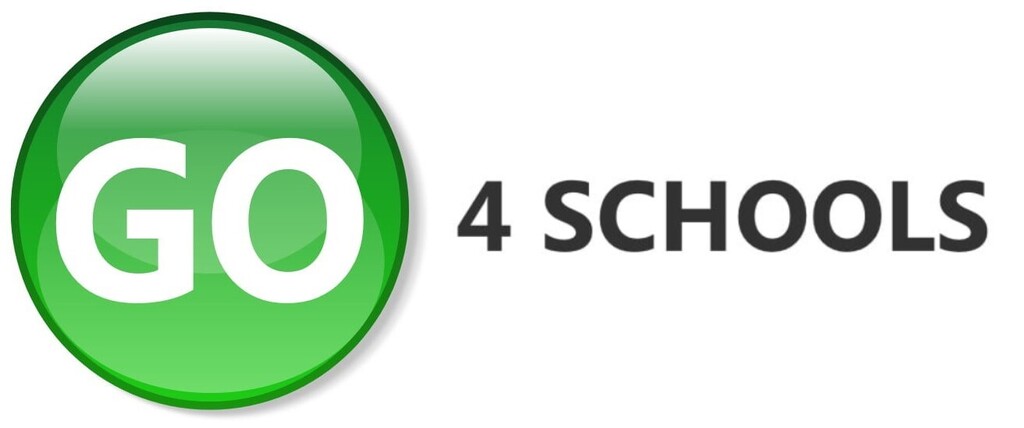 GO 4 Schools is a school data system which gives both students and parents access to students' attainment information. Your child's page is constantly updated, providing you with the latest information.

Using GO 4 Schools, you will be able to view your child's progress online and access the following information at any time.
Real-time attainment information – marks and target grades for all subjects throughout the year
Timetable – Your child's daily and weekly timetable
Attendance – Shown from the start of the academic year
Progress Reports – Full reports which are published 3 times a year
Behaviour information – A summary of positive and negative events, plus any managed detentions your child has been issued
To create an account you will need to visit the Go 4 Schools desktop website and register your details by clicking here. You must use the email address we have registered in our school database for you. (Please note, to create an account you must do this on the desktop website, you are unable to create an account via the Go 4 Schools mobile app).
To login into your desktop account, click on the Parents login at the top of the main page to arrive at the log-in screen.
Mobile App
The GO 4 Schools mobile App is free for students and parents to download on Google Play and the App Store.The app gives you access to all the information above. Additional help documents for the Mobile App and more information can be found here.


Using GO 4 Schools
How to login as a first time user (Student)
How to login as a first time user (Parent)