Welcome from the Associate Principal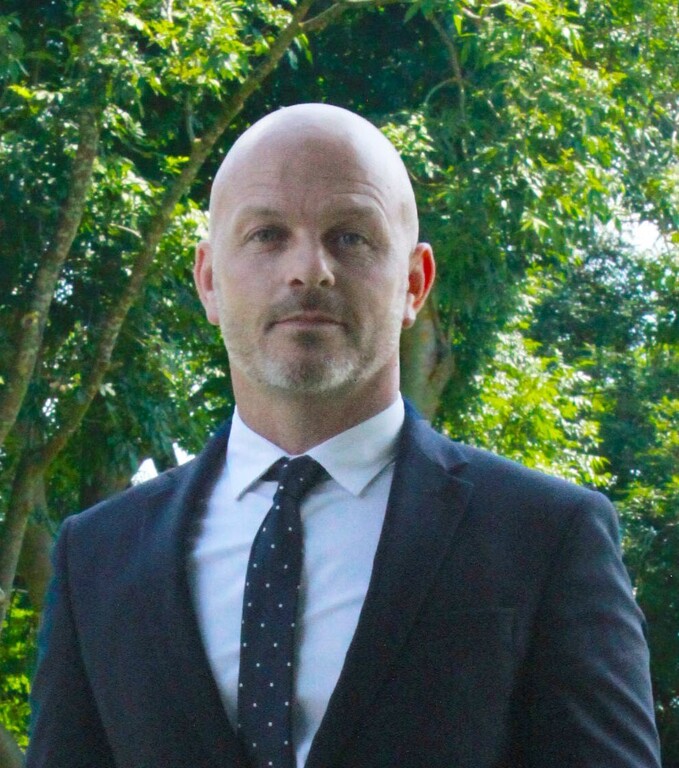 It is a real pleasure to welcome you to Stantonbury School. We are delighted to welcome you to our website and hope it gives you an understanding of our school and its core values, as well as providing useful information. From 1st September 2021 we are now part of the Tove Learning Trust. This new site is still under development so please bear with us whilst some areas are under construction.
I feel incredibly privileged to be working with an amazing group of adults and children who are striving together to ensure that every child can recognise their full potential.It is important for me that children are happy and secure in their learning. Education is a lifelong journey, and it is our role to guide our young people through that journey – avoiding the potholes, planning the route for the future, and knowing when it is time to speed up or slow down. Sometimes the messages are difficult, and it is important that we all understand the goal for all our children is to leave Stantonbury School with the academic and social skills to be successful in whatever path they take in adult life.
Our approach is to inspire and engage our learners through a wide range of positive experiences. Nurtured through praise, encouragement, acknowledgement of success and celebration of achievement we will find a way to help every student work hard, achieve highly, and fulfil their potential as Respectful, Responsible and Resilient citizens who are proud to claim that they are part of the Stantonbury tradition.
It is my commitment to get everyday routines and habits consistent and ensure high quality of teaching and learning. At the heart of school life, is our responsibility to the physical safety and mental wellbeing of all our community, to find the hidden talents and provide opportunities beyond the classroom.
We pride ourselves on the relationships our dedicated and motivated staff have with our students.By working closely with families, we will build these relationships and ensure that all our young people are committed to learning and develop the character necessary to take advantages of the opportunities provided. Investing in the school estate, facilities and, crucially, the development of our staff, we will cultivate an excellent learning environment in which all our children can flourish.
I am excited about working in partnership with you as we begin our new journey with the Tove Learning Trust, and I am committed to the long-term success of the school. Effective communication between you and the school is crucial in ensuring our children have the best possible education experiences and I am keen to continue to harness the views and energy of all our families. Stantonbury School is really a great place to teach and learn.
Ben Wilson, Associate Principal
Andrew Baggaley Opens the Turing Building!
written on May 23, 2022, 1:17 pm
On Friday 20th May 2022 we officially opened our fantastic new building, 'The Turing Building'. The building is home to Maths, Science and Art Design Technology, otherwise known as 'STEM' subjects. It seemed appropriate to name the building in honour of Alan Turing whose...